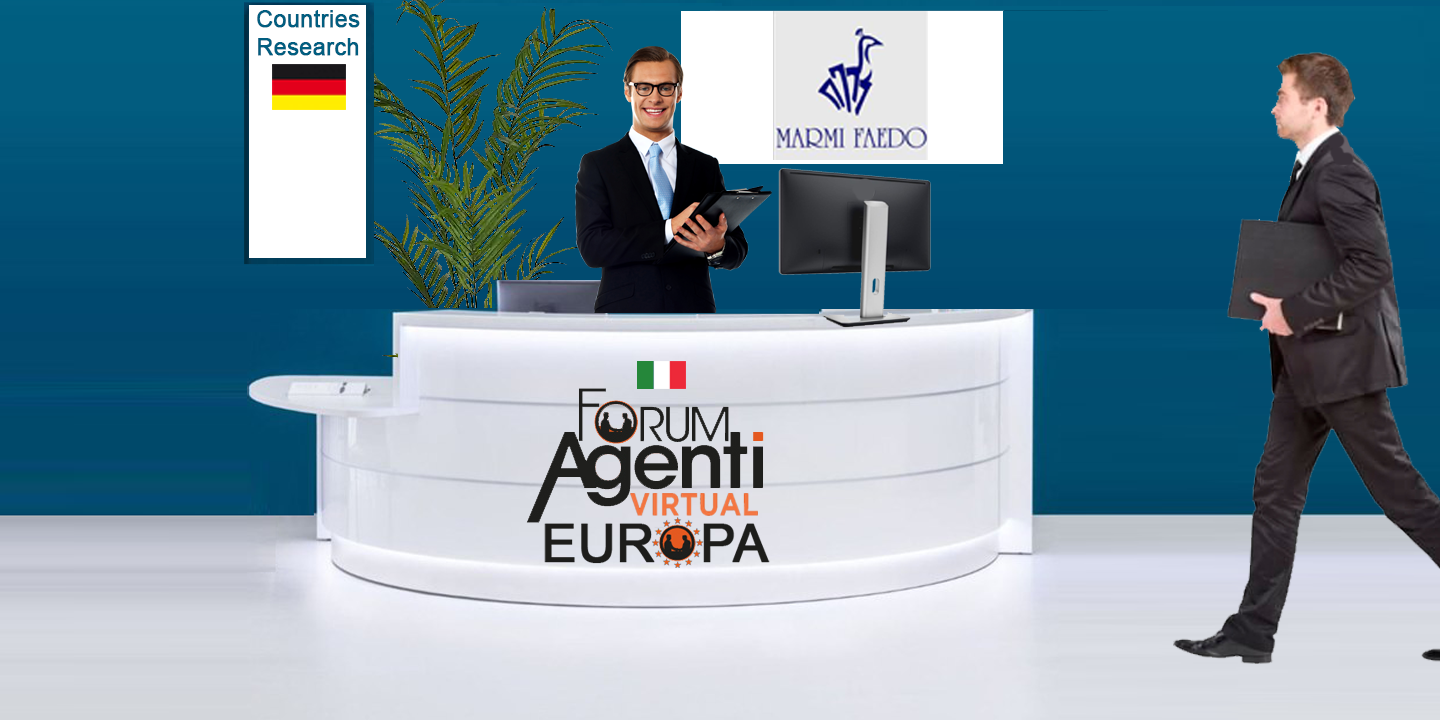 Marmi Faedo S.p.A.
Marmi Faedo offers its customers a complete and tailor-made service: from consultancy and project design phase to the realisation of the work, starting from the extraction of the material to the eventual installation.
We are looking for Sales Agents for the German territory, aware of the construction sector, the territory and the German market.
In the heart of Vicenza, between the towns of Cornedo Vicentino and Valdagno, there is a quarry from which a one-of-a-kind marble in the world is extracted, unique for its beauty and resistance: the Grolla hard limestone.
Three generations have dedicated their commitment, passion and determination to build the company it is today: a family and a team of professionals dedicated to the expertly crafting and finishing the Grolla and other types of materials.
Marmi Faedo S.p.A. Stand A6
Via Monte Cimone, 13
36073 Cornedo Vicentino (VI)
Tel: 0445 953081
Fax: