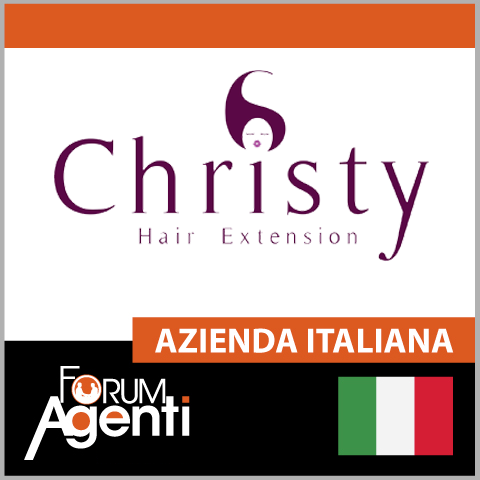 Diform S.r.l.s.
Sector of Activity: Aesthetics - Hairstyling - Perfumery
Areas of interest: Emilia Romagna - Lombardy - Marche - Tuscany - Veneto
Book a Appuntamento with this Company
Per il potenziamento della nostra rete vendita, siamo alla ricerca di Agenti plurimandatari ed Agenzie di Rappresentanza, introdotti nei settori:
Coiffeur, Articoli per Parrucchieri, Negozi e Grossisti specializzati.

Il candidato ideale deve, aver maturato un'esperienza in tali settori, deve possedere forte motivazione e propensione al lavoro per obiettivi.

L'azienda offre zone in esclusiva, assistenza tecnico-commerciale ottimo piano provigionale, premi ed incentivi.
Azienda Leader nel settore Extension / Parrucche con capelli veri e Prodotti Professionali per Capelli.
Diform S.r.l.s.
Vico Chiuso Sant'Antonio Abate, 33
76121 Barletta (BT)
Tel: 389 4768455
Fax: